لسَّلاَمُ عَلَيْكُمْ وَرَحْمَةُ اللهِ وَبَرَكَاتُهُl‎
Satu kemusykilan diya lately, kenapa follower widget ni selalu keluar macam ni
diya ingat kan bila esoknya ok la benda ni, mula2 keluar join to follow nak tekan2 pon tak boleh..
tekan la more option sebelah join tu..sekali ingat dah boleh follow sekali keluar benda atas tu..
diya dah try benda ni start hari khamis lagi, tapi hasilnya sama je..
macam mana nak buat ye..apa masalah sebenarnye..
In the end tak boleh follow sape2 langsung lately..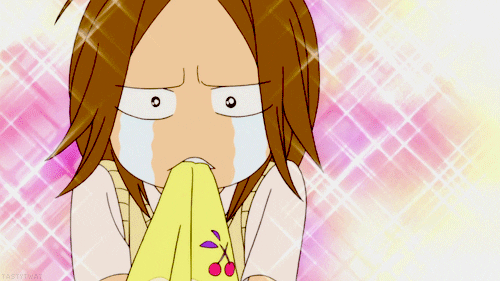 agak2 you guys punya problem ni da settle ke? macam mana nak betulkan ye..